Perfumes have always been in use in the history of human civilization and were derived from the Latin word "per fumus" meaning "through smoke". Today, perfume means scented mixtures that are used as an accessory in any kind of occasion or any time of the day. In ancient Mesopotamia and Indus Valley Civilization of India, one finds strong presence of perfume use. With time, it just got refined.
Both men and women have much love for perfumes and thus it is widely accepted as a gift. The market is very crowded with millions of perfumes and to surprise your man you must pick up only the best ones. You can try the following brands of perfumes as a gift for men in Dubai.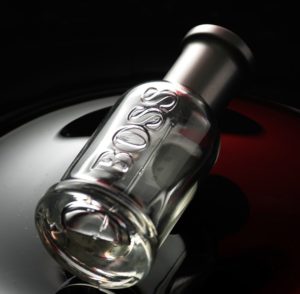 Kiehl's Musk:
In the huge world of perfumes, this one is believed to be the killer. It will give the men a very fresh feeling just like the blooming bouquet of roses and lilies. This bottle would always remind of musk which means it carries patchouli in its aroma. The best part is you can also get this trademark scent under 50 dollars. When you get an alluring perfume at such a reasonable price, you must buy it for your man. The same perfume is also found in their shower gels and essence oils.
Ralph Lauren Polo:
This one truly talks of sophistication and a high end brand. Ralph Lauren Polo was introduced in the year 1970. The perfect blend of wood, natural scents, and leather, …