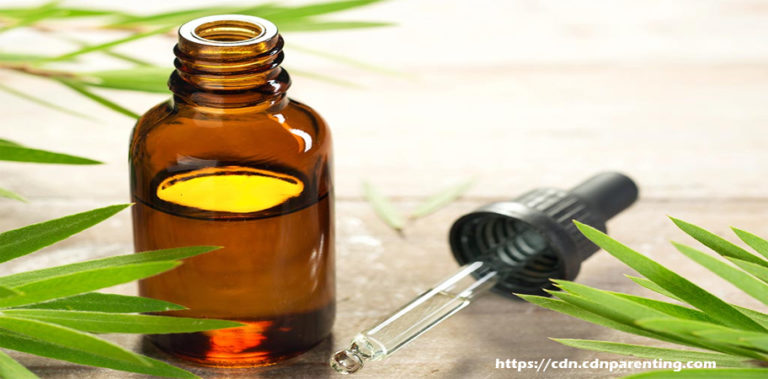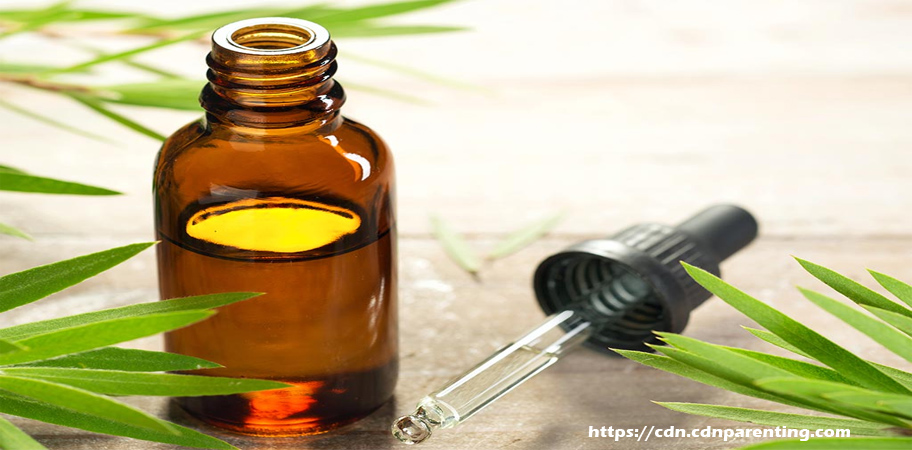 Melaleuca was founded in 1985 and is headquartered in Idaho Falls, Idaho. The company was originally founded as Melaleuca Oil. The company was acquired by Frank VanderSloot who reorganized the company. The new company was based on a direct to the consumer where customers bought directly from the company instead of from a distributor.
They have been around for over 20 years and are a very solid network marketing company. They claim that they have 35 years of consecutive growth since inception. VanderSloot put Melaleuca on the Inc 500's list of fastest growing companies for 5 years in a row.
The company sells various lines of nutritional, pharmaceutical, personal care, household cleaning and pet care products. They also have travel, telephone and credit card services. Melaleuca offers a "satisfaction or money back guarantee."
The company allows its members to purchase products at a 30% to 40% discount. Members can generate income if they choose to by referring people they know to the business so they can become customers as well. Members are required to order a minimum monthly product supply, but they are not required to maintain an inventory of products.
There is another part of the program that is called the Preferred Customer Program where customers can receive a 40% discount for committing to buy about $50.00 plus per month from the company.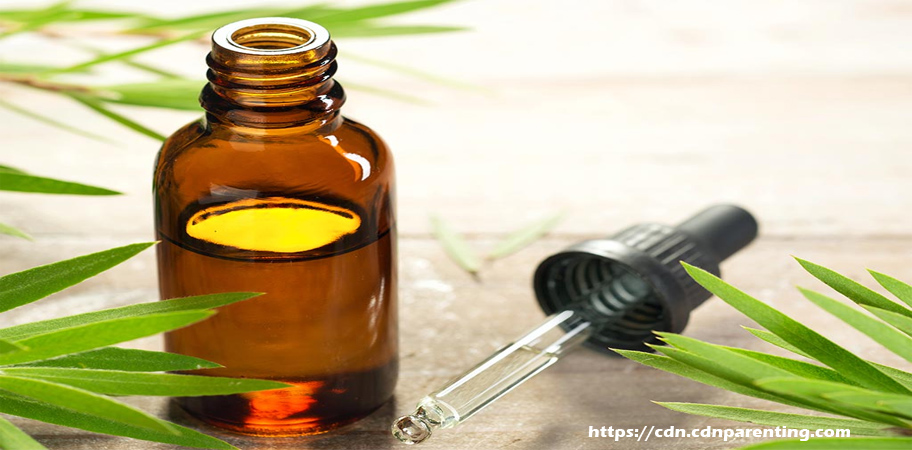 Melaleuca pays an average of less than 4% per month per member. In comparison to other companies that pay as much as 53%, it is very …