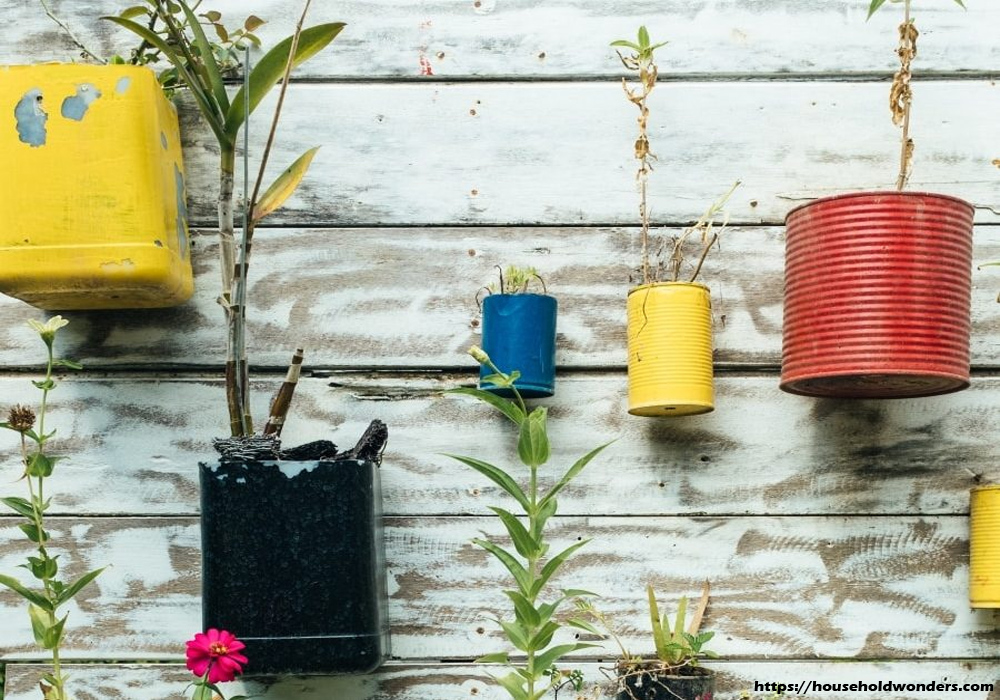 Most of the people are likely to spend a huge amount in buying home wares. The home wares give the place a more lavish and exquisite appearance. The demand for such kinds of gifts has increased significantly these days and the techniques to manufacture them have also greatly improved. Home goods are now usually made from recycled materials. Materials such as glass, plastic, aluminum are all recycled and transformed into beautiful home wares. Anything such as old utensils, door handles, trashed metals, cans, bottles, cookware, and car parts to other scraps can be utilized and reused.
The most innovative and beautiful items these days are being manufactured using old materials and scraps. Apart from being environment friendly, Recycled Products offer various other benefits such as:
• Resource Conservation: Scarce raw materials can be saved for a long time or can be employed for other purposes. Non-renewable resources such as metals, fuels etc. can be highly conserved by recycling them.
• Reduced Energy Usage: When materials and products are manufactured from recycled materials, it employed considerably less amount of energy than obtaining raw materials to produce new products.
• Economic Benefits: Non-degradable materials cannot be disposed appropriately and can harm the environment as well. When products are manufactured using them, it considerable reduces the waste stream and benefit the economics of a nation.
A number of products and ingredients can be recycled to get fresh products. Some of the most common and appreciated Recycled Products include the following:
Recycled Handbags & Purses
The designers have been able to create an all new range of handbags and purses from recycled products. Almost all the throwaway items from aluminum pop tops, sails from ship, old records, wooden chopsticks, vinyl banners, damaged fabrics, and skate boards to candy wrappers and many more are being …
» Read more