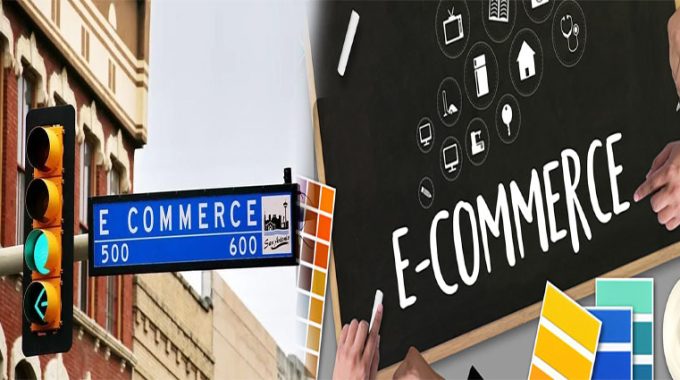 Creating your own e-commerce website is a big undertaking. You have to find the right platform and develop a design that works for each section of your store. You also need to set it up on a secure server and integrate payment options. But if you're serious about growing your business and taking advantage of the Internet's massive reach, you're going to need an e-commerce site sooner or later. In this article, we'll go over creating an e-commerce website in detail and give tips on how to do it successfully!
Start with defining your business goals.
The first step to building a website is to define your goals. This should be done before you start planning for the project, as it will help guide you through the process and ensure that all of your hard work is going towards making sure that every decision is in line with those goals.
The first thing to consider when defining your business goals is who exactly are you trying to reach? Are they men or women? What age range are they? Do they live in one area or many different regions throughout the world? Once this has been determined, then it's time for another important question: what do these people want from me as their e-commerce provider (you)?
Once these questions have been answered, go ahead and write them down so that they're clear in front of you at all times during development stages; having something concrete like this can make all the …