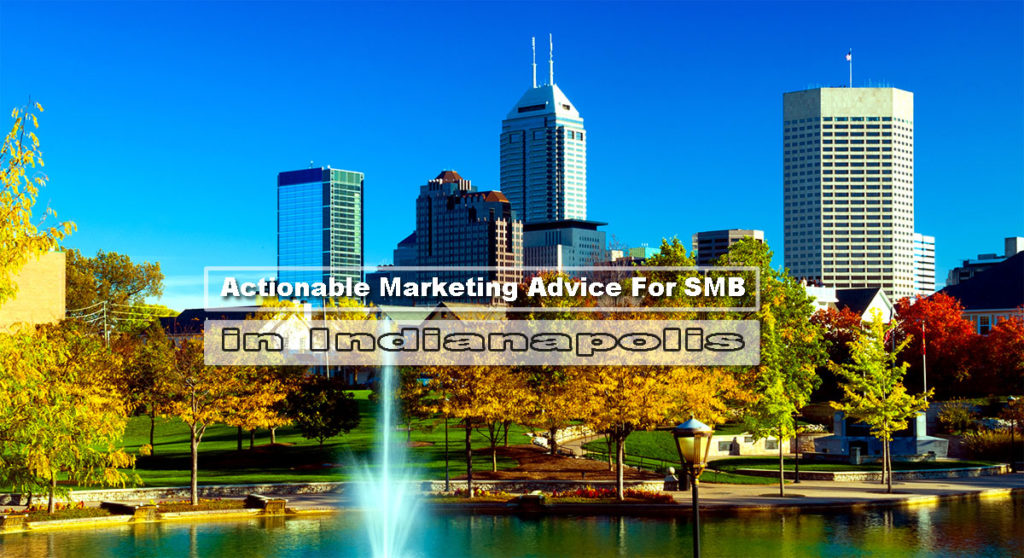 For most companies and businesses, everything is online. That is why it is important that you are utilizing all of the different aspects that there are online. One tool that is big would be search engine optimization or SEO. There are quite a few aspects that need to be taken into consideration when improving your website. Luckily there are local places that can help like Indianapolis SEO companies could help people local to this area, as well as people online.
Before reaching out to one of these companies, there are some things that you can do to improve the search engine optimization by yourself. The first thing that you should do at your company is to evaluate your current website platform. While you are doing this you will want to ask yourself a few questions and be sure to be completely honest while you are answering these questions. You will want to see how easy it is to log in and update the content that you want. It is also important that your website will run quickly and look good on any device.
Regardless of what device a person is using, they should be able to use your site with ease.
Next, you will want to find and claim your Google Business Listing. That is all you have to do, one of the Indianapolis SEO companies, will take care of the rest of that work. After you have gotten that done, you will want to dive into the social media aspect of your business. You will want to utilize every form of social media. Then, you will want to make sure that they are all connected to each other. Once everything is connected, take the time to analyze your social media. What platforms and posts promote more interaction among your followers? Are there any pages or posts that make your account look dull? If so, get rid of them.
The next thing that you should do after you have got your website and social media running, is to make sure your business name, hours, address, and phone number are all correct. It is important that these things are correct on all forms of social media, as well as on your Google Business listing. That way your customers will be able to see and contact you. Once you have all of this complete, it is time to evaluate your entire website. There are five main tabs that should be visible from the navigation portion of the website. These tabs would be home, services, blogs/articles, an about us section, and a way that your customers can contact you.
Another thing that you can do to improve your website, would be to optimize your URL structure. It is super simple to do and makes it easier for your customers to navigate the website. There are some other things that you will want to optimize such as the images and other content. There are a few standard rules that most businesses like to follow when it comes to content. Ideally, every post will have two internal text links to other pages on your site. You will also want at least 500 words but over 1000 words are the best, as well as at least one relevant and engaging image. Social media and websites are crucial to generating customers and views. All of these views will bring in more income and allow you to have a more successful business. So, make sure you are utilizing SEO techniques.