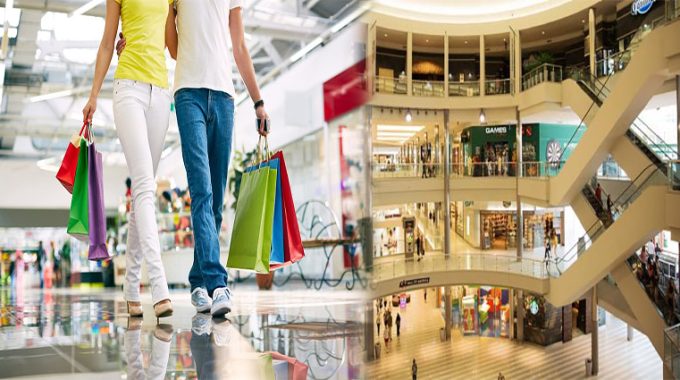 Shopping malls are everywhere. People of all ages visit them for different reasons. Some want to buy clothing, others go to eat food or to see a movie, and some just like being there. Regardless of the reason you go to a shopping mall, it's important to know that they make money in many ways. Here are some ways shopping malls make money:
Rental income from stores
Rental income from stores
Shopping malls make money by renting out space to retail stores. Stores pay rent to the mall and they also pay for utilities, maintenance and security services. In addition to this, many retailers also have their own loyalty programs that offer discounts to customers who shop at their store or restaurant more often than others in the mall; this helps increase foot traffic for all businesses in the shopping center because people are incentivized to go there more often as well!
Food and beverage sales
Food and beverage sales are a major source of income for shopping malls. It's been estimated that the average American spends about $1,200 per year on food and drink at the mall (or about 5% of their total spending). That's why you'll see so many restaurants and concession stands there–they're not just there to serve hungry customers, they're also there to make money!
Advertising on billboards and in the mall itself.
If you're not familiar with the term "retail arbitrage," it's basically a business practice that involves buying something at one price and selling …