Mortgage market is highly volatile. It is important to understand the nature of the market if you are planning to do a mortgage shopping. If we look at the current market scenario, we can notice a subsequent hike in mortgage rates. A significant reason for this is a threat regarding the trillion dollar budget. Experts believe that there is a possibility of good inflation in the coming months and that is how the rates are going up.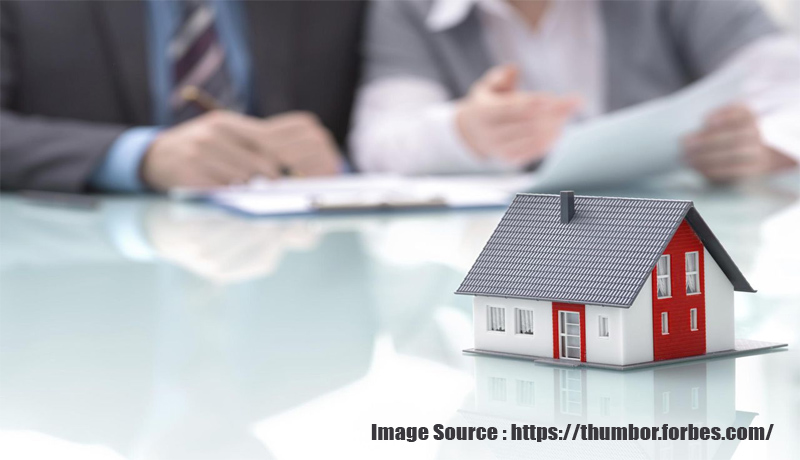 To plan for mortgage shopping, do understand that the rates may go down by 5% in the next month, as experts believe, however, there will be no extremely low rates this whole years. So, you can consider a few suggestions if you are planning to refinance your existing loan in the next few days.
If your search for a good mortgage professional is finished, you should focus on paperwork now. As the rates are high nowadays, it is likely to go down by the time your documents are complete and processing is done. Do make sure that your credit report is good and start taking measures if you find any problem in your credit report as it may create trouble in future.
Talk to your mortgage professional about when it will be the best to pull the trigger. Both of you can decide about the best time for a mortgage rate to go down and that is when you will refinance. Make sure you do not change your decision frequently. Just stick to what you have planned. If you notice a good drift in the rates and feel that the right time to refinance has come, do not wait for the rates to go down further. Gambling is always been a bad experience for many people in such cases.…
» Read more