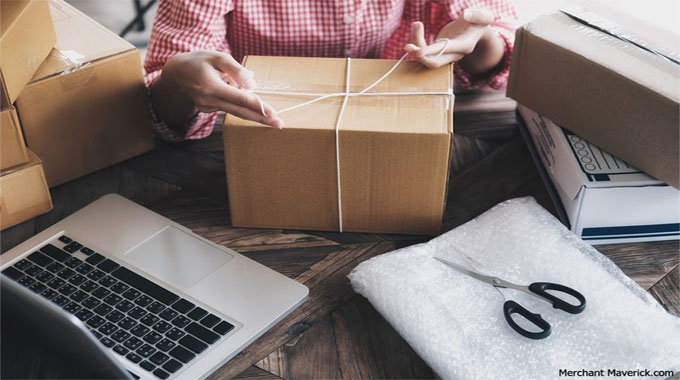 This is certainly something that everybody would like to have–an online retail business that lets you work and earn money from your own home. An arrangement like this is not only possible but it is very easy to do because of the internet. There are eCommerce companies that can help you source out your products and then show you how to sell them fast and profitably.
The first thing you have to do is decide what product you will sell. Don't even think of starting up a business when you have no idea what you are going to sell. You will have to conduct some kind of market study to determine if there is a demand for your product. However, it is always a good idea to sell something that you are interested in or are passionate about because this will have a positive impact on your marketing strategies.
You will also need to register your business with the proper government agency and get a tax identification number. Choose a business name that says something about the kind of products you will sell or the kind of business you are engaged in.
You will have to find a reliable supplier. This step is crucial because you must be able to obtain quality products as cheaply as possible otherwise you will not be able to make a good profit. It is not advisable to simply search online for suppliers because you are likely to become a victim of fake suppliers. Instead, …