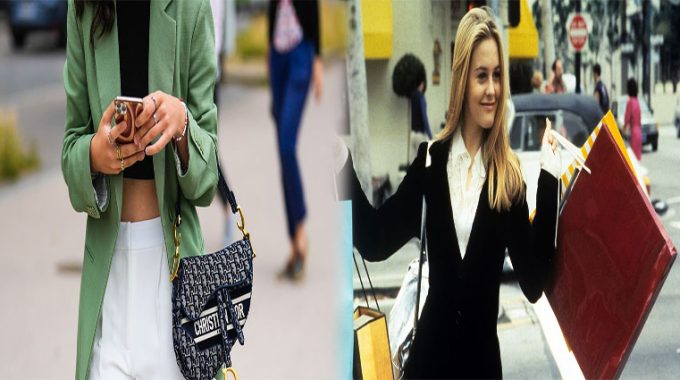 Shopping is a favorite activity for many women, whether they're looking to buy something on sale or splurging on an expensive item they've been wanting for a while. When you want to shop online and find the best deals though, where can you go? There are dozens of sites that sell clothing and accessories, but we've narrowed it down to this list of our favorites:
Amazon
Amazon is a great place to buy clothes and accessories. It has a wide selection of brands, including some you might not have heard of before. If you're looking for shoes, Amazon is also a good choice–they have lots of discounts and free shipping!
Nordstrom
If you're looking for a department store with a large selection of clothing, shoes and accessories, then Nordstrom is the place for you. The retailer has several stores across the United States that carry designer brands like Givenchy and Christian Louboutin. They also offer men's fashions too!
Nordstrom has an excellent rewards program called Nordstrom Rewards where members can earn points towards future purchases when they shop at any store location or online by using their credit card at checkout (Nordstrom Visa). When signing up for this program all …