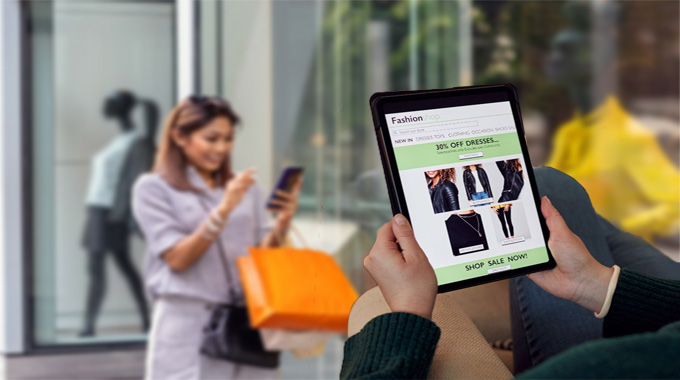 Online shopping comes with its convenience and advantage. It also has its fair share of disadvantage. Buying a trouser online without having to first wear it to see if it fits can be a challenge. With the recent pandemic of Covid-19, online shopping surged upwards.
A lot of movements were restricted. Some shops closed down and opted only for deliveries. Such measures contributed to why online shopping gained more and more popularity. However, in that case, one needs to know the kind of strategies they can deploy when they purchase something online. Here are some tips you can use when buying clothes from online stores.
Take your measurements and compare with size charts provided by the seller.
The greatest worry every online shopper has is if the cloth they have bought will fit them. Sizes differ depending on the brand. Imagine buying an elegant dress then it fails to fit you, maybe it's baggy or small. To avoid such situations, take your measurements and record them. Some online sites direct you on how to take the measurements. There is a size chart that will guide you to determine whether the clothes you want to buy will fit you or no…