Melaleuca was founded in 1985 and is headquartered in Idaho Falls, Idaho. The company was originally founded as Melaleuca Oil. The company was acquired by Frank VanderSloot who reorganized the company. The new company was based on a direct to the consumer where customers bought directly from the company instead of from a distributor.
They have been around for over 20 years and are a very solid network marketing company. They claim that they have 35 years of consecutive growth since inception. VanderSloot put Melaleuca on the Inc 500's list of fastest growing companies for 5 years in a row.
The company sells various lines of nutritional, pharmaceutical, personal care, household cleaning and pet care products. They also have travel, telephone and credit card services. Melaleuca offers a "satisfaction or money back guarantee."
The company allows its members to purchase products at a 30% to 40% discount. Members can generate income if they choose to by referring people they know to the business so they can become customers as well. Members are required to order a minimum monthly product supply, but they are not required to maintain an inventory of products.
There is another part of the program that is called the Preferred Customer Program where customers can receive a 40% discount for committing to buy about $50.00 plus per month from the company.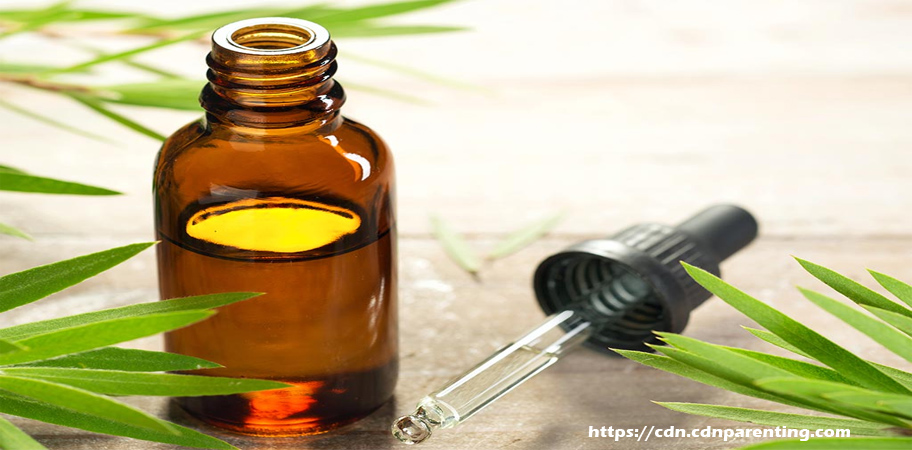 Melaleuca pays an average of less than 4% per month per member. In comparison to other companies that pay as much as 53%, it is very low.
By tapping into the green market, they have captured a market that is conscious of the health state of the world. Consumers are looking to purchase green products that will not harm the body or the earth. Their products include candles, soaps and vitamins. They currently have over 400 different types of products in this line. Their products do not contact formaldehyde, peroxide, ammonia or phosphates. Because of this their prices are a little higher.
Melaleuca is old school. They believe members should grow their business by showing it to family and friends and growing by word of mouth. As you know, this method ends up in defeat because members run out of family and friends rather quickly.
If you are looking at Melaleuca or any other home based business to provide you with extra income, you need to have in place business management tools so you can build your business and have the financial freedom you are looking for. To be successful you need to make sure you know how to market yourself and your business. You need to be able to build your business with network marketing tools.
You will have to generate leads and build your list so that you can market your business. There is a business management tool that will help you automate your lead generating list. This tool will work together with your website you will need to set up so your potential customers can find you and get information about you, your company and your products. You will need a tool that will teach you how to combine all the aspects of growing your business. I have found the system that provides solutions to the problems of the network marketer.