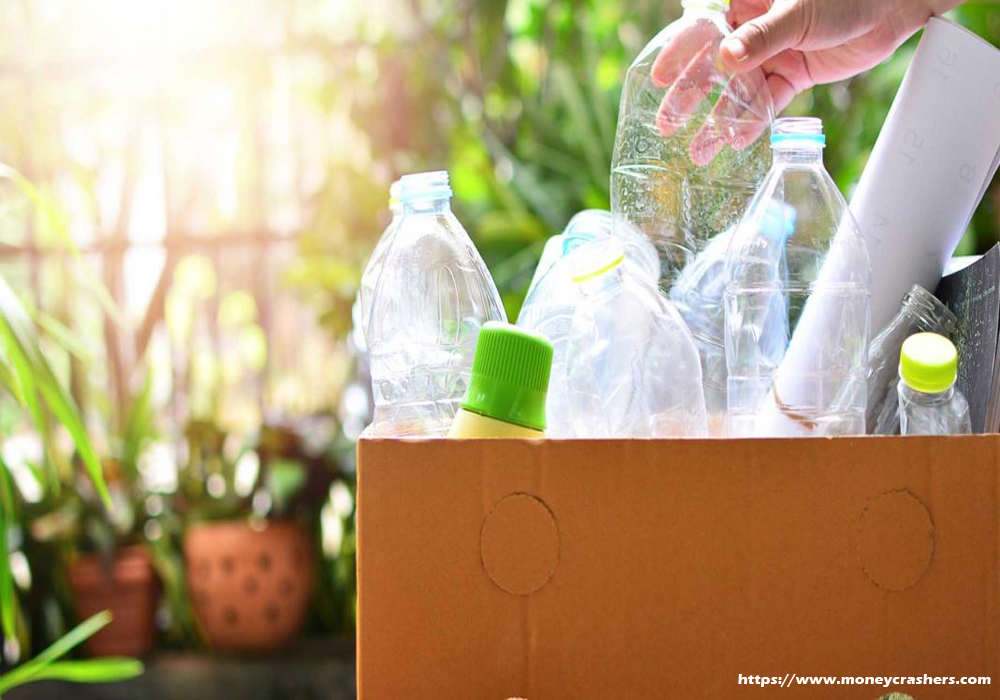 When you hear the word "recycle" what automatically comes into your head? I automatically think of recycled cans or recycled bottles. But are you aware that these cans and bottles that we recycle are made into things that you can't even imagine?
Using recycled items for your promotional needs is a neat way to show what recycling can really do. Recycled mugs, bags, pens, shirts, hats, pencils all work great and they also promote a better way of living. Recycled items have transformed themselves from being considered "used, tired item" to being now known as "new, classy items" due to the creative use of products that have been recycled. Recycle items are not necessarily items, that have been fixed or refurbished, these items are now brand new items that were created from other recycled products. So, the equation is simple=
Recycled products + A bit of brainstorming= A Brand New Product
If you are trying to find a great way to promote, consider using recycled products. There are so many things out there that you would not even imagine made from recycled materials. Recycled piggy backs, radios, plate holders, key chains, and even recycled picture frames have made their way into the shelves of stores all over the country. Consider giving recycled items out at your store as a promotion or give them out a school function. They are sure to be a hit with people and it will show consumers that your business or organization cares about the earth. Imprint them and personalize them and I can guarantee you that the people on the receiving end will be surprised and impressed with the item.
Do your part in helping the planet, by promoting with recycled items. Not only, are you promoting your business, but you are also helping people live a better, healthier lifestyle!