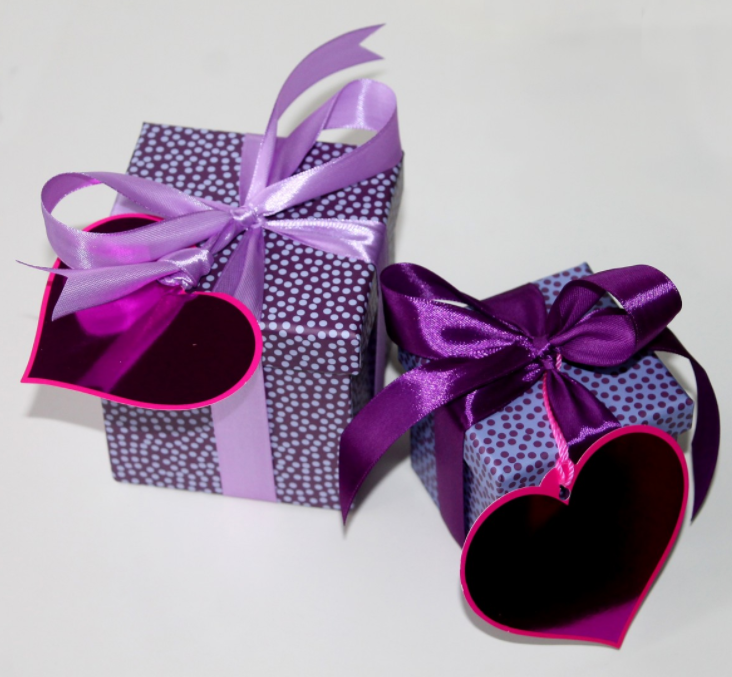 Oh, the horror and tragedy of not being at a party. Well, not being present at a party is certainly not the end of the world, but it is something that is heavily frowned upon and creates a negative impression, one that you are probably not going to be able to shake off any time soon. So, how do you remedy this situation and make up for your absence at a party? While there are no hard and fast ways to it, one can take note of these 5 ways to accomplish that. Here are those 5 ways to compensate for your absence at a party –
Ordering a cake online
Have you ever seen anyone be disappointed to receive just a cake? Probably not, for cakes are among the most cherished desserts throughout the world. But what's truly amazing is the fact that cakes can be baked into any possible shape. Like for instance, a camera shaped birthday cake that you order online for your best friend. That is very much possible.
Gifting flower bouquets
Gifting flower bouquets may seem a bit "old-fashioned" for some, but it has always been and will always be joyous. So partake in this everlasting gifting tradition and gift a flower bouquet. A rose flower, a lily flower bouquet, or even a mixed flower bouquet, it is all there to make a choice from.
Sweetening his or her palate with chocolates
You know, they often say that the best way to a person's heart …