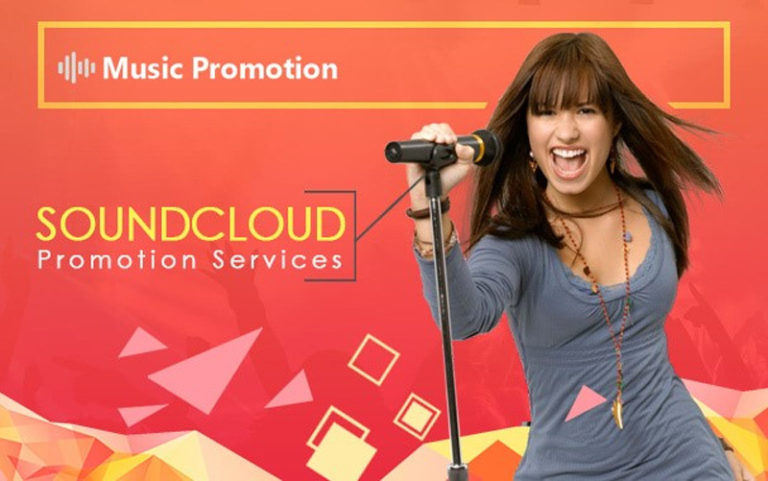 Do you want a platform to promote your songs? Online music promotion can be the best thing for you to gain more crowds for your songs. One can easily promote their songs on this website. These websites are helping a lot of people to be discovered. This can also help you be a famous person on your talent basis. You can easily create and download the playlist on the website and this will help you to get more followers for you. These websites are very helpful for them who want to show their talent in front of people.
How to make a Spotify account?
If you also want to promote your songs on this website then you should create a Spotify for Artist account. Then you have to submit your unreleased music to their editorial team for consideration of the playlist. The team will check the quality and authentication of the song and after that, it will be verified. You can submit your music to inditement, singer and soundplate that are independent curators. You have to mail the curators and ask them to add your music to the site. Your song will be checked by them before getting permitted. After that, you have to sign your song by a label with the high performing playlist.
You can also share and support the other artists' playlists. You can also follow your favorite artist to help your followers to discover your likes. Then you have to share your playlist on the music-related …